Thematic Component:

3. Facilitation of Trade

Country:

Kazakhstan, Kyrgyzstan, Uzbekistan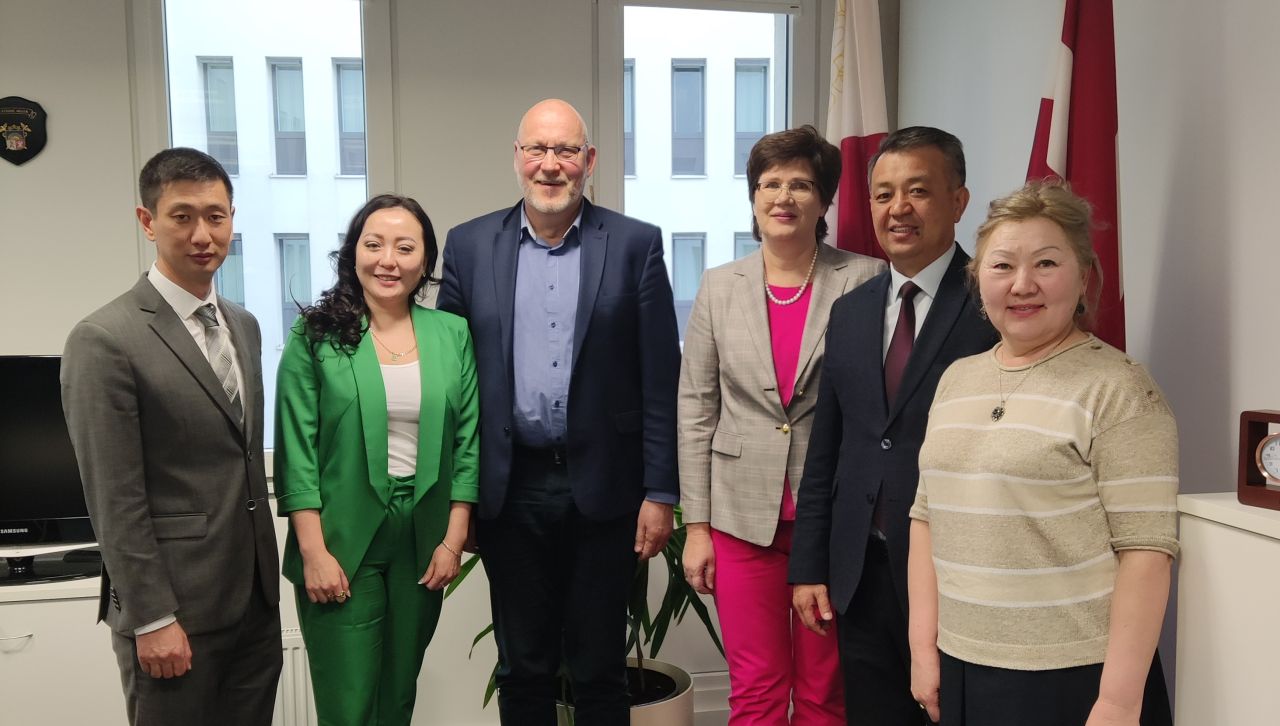 In April and May 2022, representatives of the academic training institutions in the area of customs of Kazakhstan, Kyrgyzstan and Uzbekistan visited Latvia for a short-term traineeship. Aiming at the enhancement of qualification and competencies, as well as the development and improvement of educational and training capacities of the training institutions, the participants visited the International Business and Customs Institute of Riga Technical University and the National Customs Board of the State Revenue Service of Latvia.