In April and May 2022, representatives of the academic training institutions in the area of customs of Kazakhstan, Kyrgyzstan and Uzbekistan visited Latvia for a short-term traineeship. Aiming at the enhancement of qualification and competencies, as well as the development and improvement of educational and training capacities of the training institutions, the participants visited the International Business and Customs Institute of Riga Technical University and the National Customs Board of the State Revenue Service of Latvia.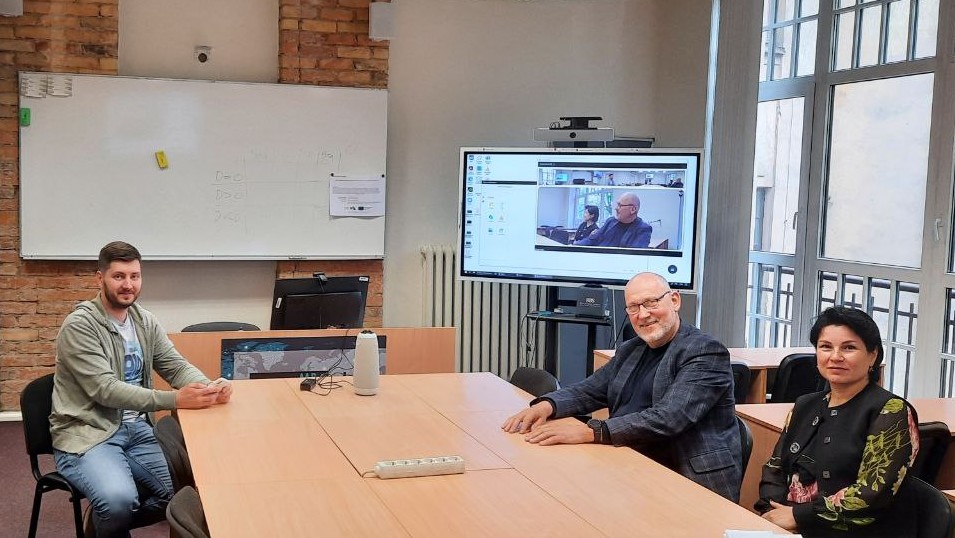 The participants were introduced to the training system in the framework of the "Customs and Tax Administration" programme of the Riga Technical University and learned about the system in place for improving the professional qualifications of employees of the State Revenue Service of Latvia. They also learned more on the experience of developing customs areas relevant to the specialisation of the participants. Remarkably, representatives of the Central Asian training institutions delivered public lectures for the staff and students of the International Business and Customs Institute of Riga Technical University, sharing Central Asian perspective on best practices. Working closely with the experts from Latvia, participants drafted recommendations for the further development of the professional skills of customs officers. To maximize the outcomes of the activity, they have also agreed to strengthen cooperation with the academic staff of Riga Technical University when it comes to research and development in the relevant customs areas.
"The visits helped participants better understand how the training systems are organised and what of the European training practices can be applied in their institutions", - Ingrida Gulbe-Otanke, Leader of the Component 3. Facilitation of trade.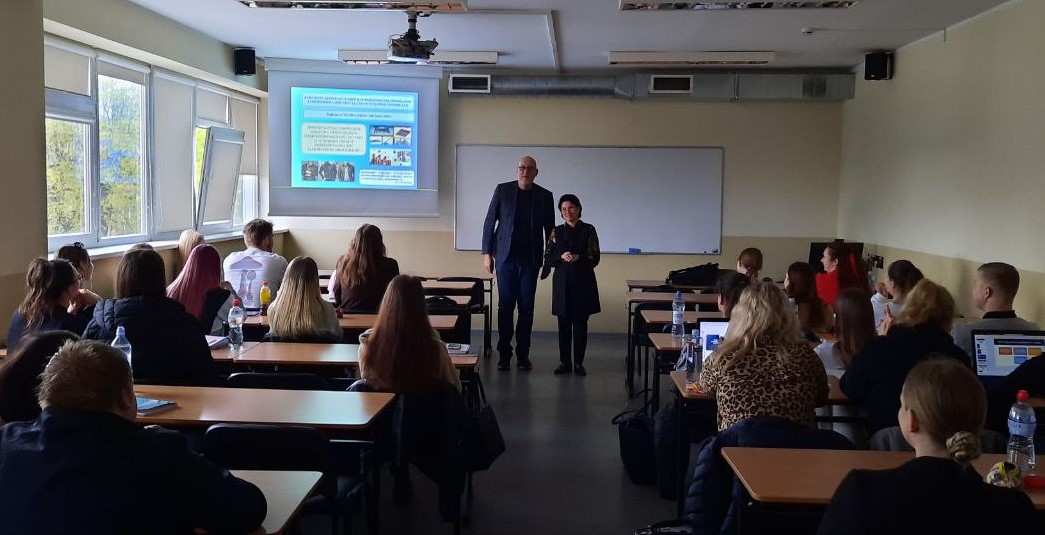 With the aim of enhancing the training capacities of all Central Asian training institutions, such traineeships, in a form of tailored peer-to-peer exchanges, will be soon organised for Tajikistan and Turkmenistan.