On September 23, the Border Management Programme in Central Asia completed its training of trainers (ToT) course for dog handling instructors specializing in the search for explosives, ammunition, and weapons. This ToT was organized within the framework of BOMCA Programme's Component 2, "Improvement of detection capacities to counter cross-border crime".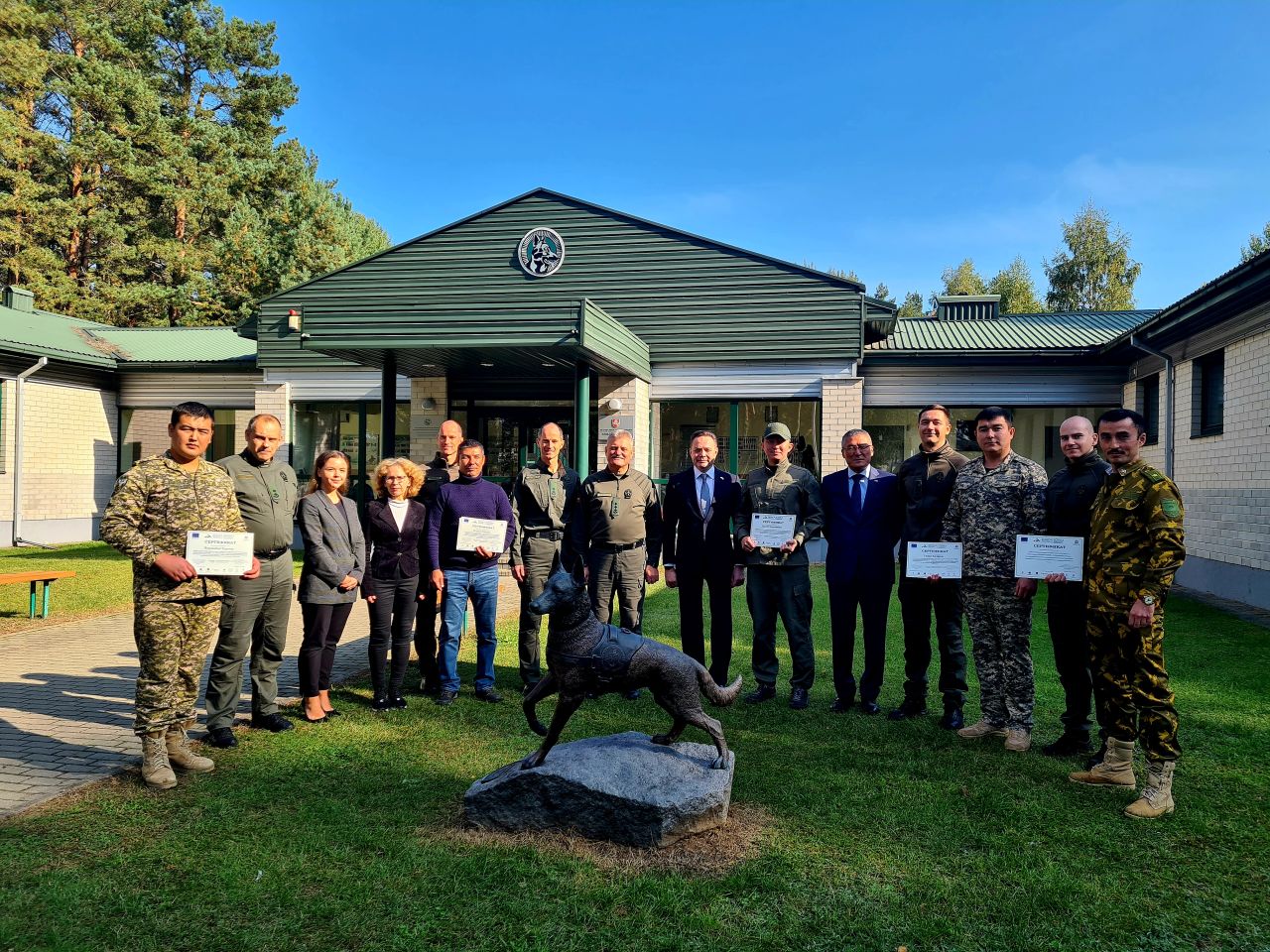 A 3 month training course featured the participation of five trainers, one from each Central Asian country. The main aim of the activity was to raise Central Asia dog handlers' theoretical knowledge and practical skills for training K9 teams and service dogs, used for daily border guarding and other tasks specific to law enforcement agencies. As per the methodology of the course, the training course included the purchase of specialized dogs and relevant training equipment.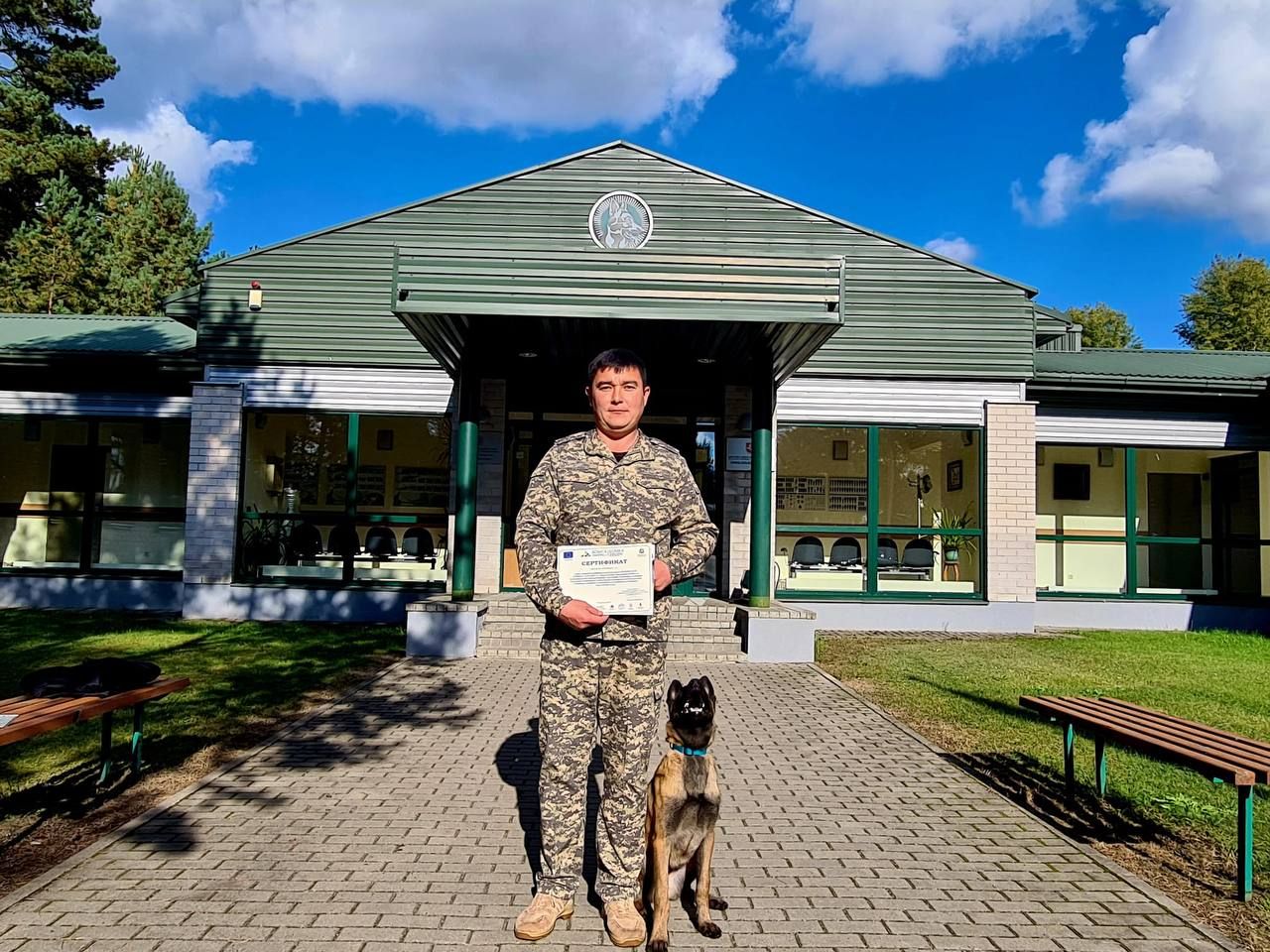 After the participants return to their home countries, they will pass on the knowledge gained in Europe to their colleagues, who will train other instructors.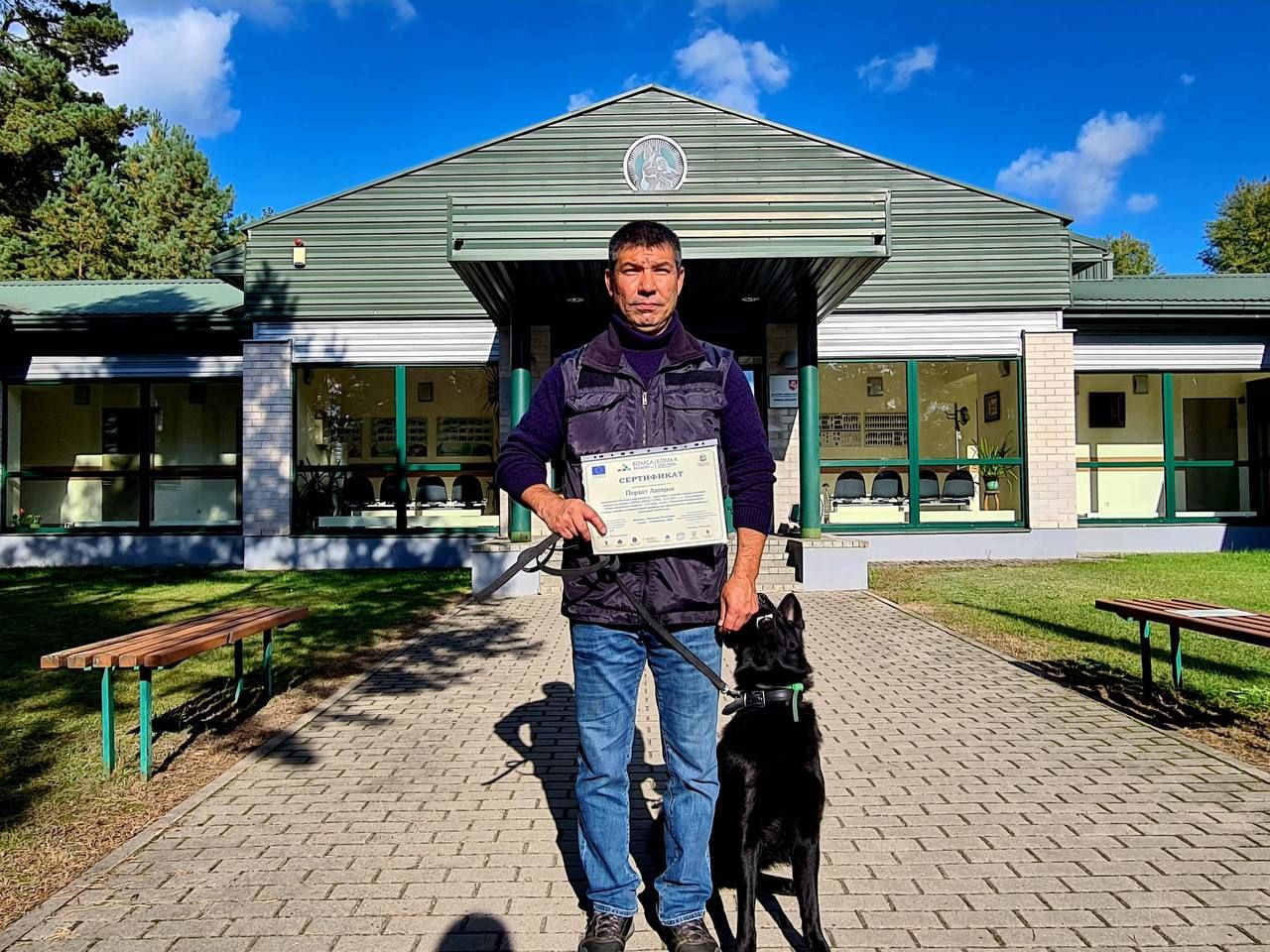 On September 26, a closing ceremony was held at the Dog Handling Center of the State Border Guard Service of the Republic of Lithuania. High level participants included Mr. Viktor Temirbayev, Extraordinary and Plenipotentiary Ambassador of the Republic of Kazakhstan to the Republic of Lithuani; Mr. Baigabyl Mamlin, Counsellor-Consul of the Republic of Kazakhstan to the Republic of Lithuania; as well as Colonel Antanas Montvydas, Deputy Head of State Border Guard Service, and Component 2 Leader Mr. Donatas Skarnulis.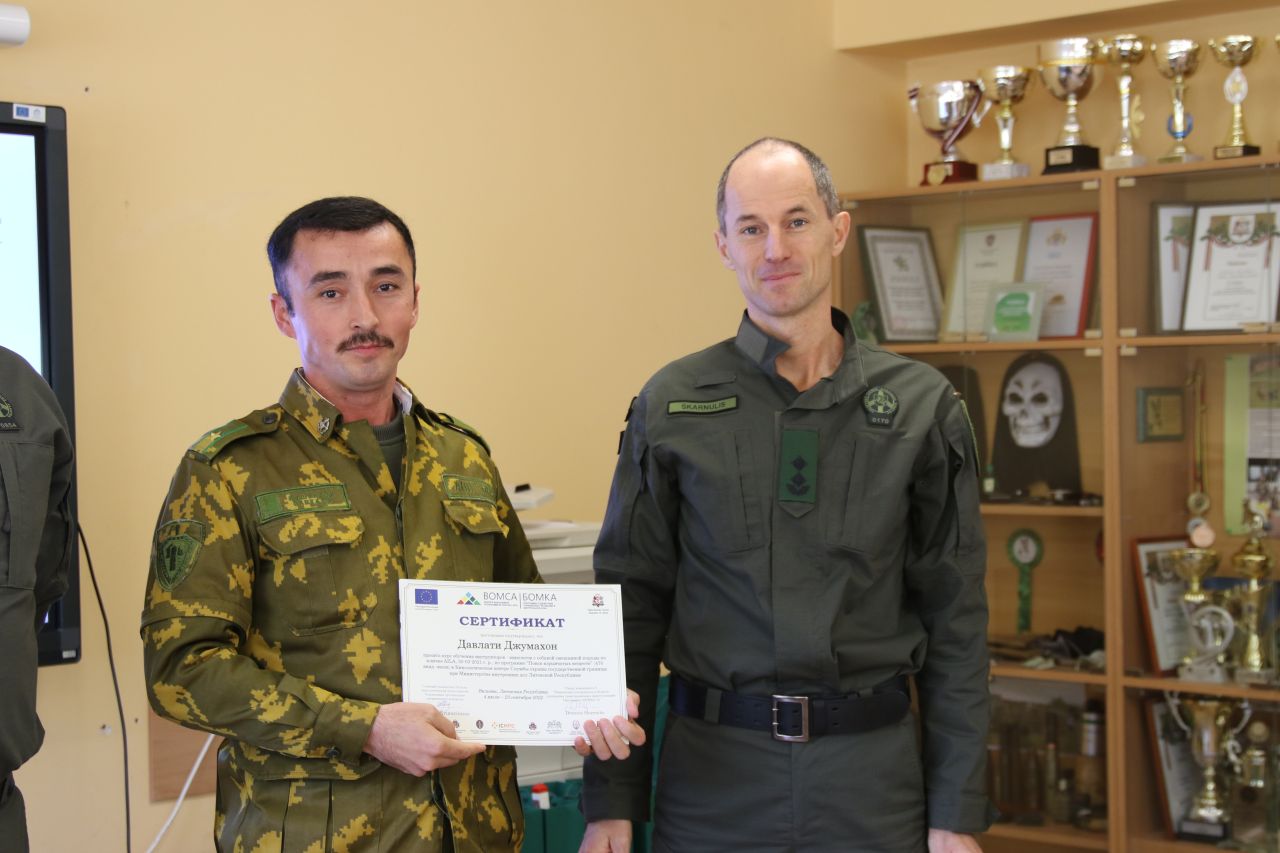 Mr. Skarnulis provided the Central Asian dog handlers not only certificates indicating successful completion of the course, but also trained dogs and sets of necessary equipment.